AMELIERICHE comes from the European palace a touch of gorgeous fragrance, full of European classical luxury, marking the perfect combination of romanticism and neoclassicalism. We are convinced that each girl is sexy and unique and unique, she is the princess of the birth of the royal family, with a born noble sense; she is a medieval knight, rebellious personality personality; she is also a wandering gypsy At the same time we are looking for such a woman: she is 25-45 years old, confident, independent, full of inspiration, taste, have their own perseverance and the corresponding living space.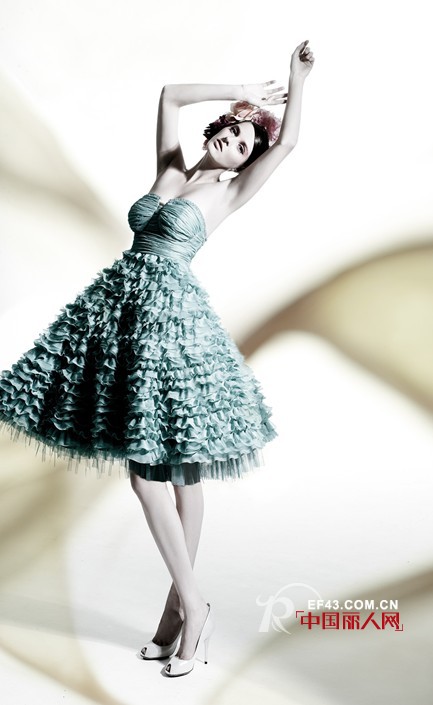 Amelie brand perfectly adhering to the romantic style of France, her design is Baroque, Rococo, Bohemian style of the perfect soft, and do not use sophisticated, extensive use of Europe, Japan and Other high-quality fabrics, complex and sophisticated production process.

Shenzhen Wo Rui trading company in June 2006 the successful introduction of Hong Kong brand Amelie in mainland China, and have opened in Shenzhen Vientiane City, Shenzhen Huaqiang Maoye and many other direct sales and agency stores, with excellent products and good service Management, has made the industry community and the community recognition of social ladies.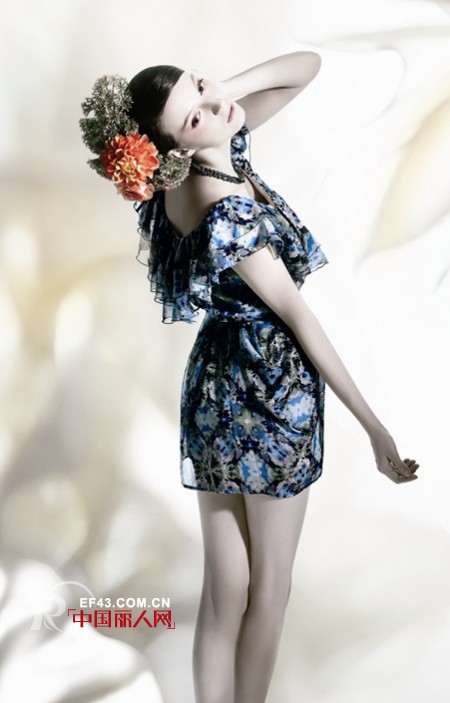 Shenzhen Wo Rui Trading Company is located in Shenzhen Silver Lake Science and Technology Building, is a trade planning consulting, commercial trade, brand agency, product design and research and development as one of the trading services company, the company has been committed to the introduction of international and domestic industry veteran, at the same time We will vigorously promote the concept of internationalization, keep pace with the international epidemic and strive to advance with the times.

Ladies Rubber Coafers,Leisure Shoes,Comfortable Loafer

Jinxiang Industrial Ltd. GZ , http://www.jxboots.com